A Collection of Loving Stories from Our Caring Cat Community
Welcome to The Caring Cat Chronicles, a heartwarming compilation of loving stories from our Caring Cat Community members. Here, you'll find tales of feline companionship, bravery, and kindness that have touched our lives. So, grab a cup of tea, settle down, and get ready to be inspired by these incredible cat stories.
"In the eyes of a cat, you'll find the deepest of secrets and the purest of love."
"A cat's whiskers are like a compass, guiding us through life's challenges with grace."
"The tiniest of paws can leave the biggest of footprints on our hearts."
A Neighborhood Cat Brings a Community Together
In a quiet neighborhood, there was a stray cat named Whiskers who roamed the streets and visited all the local homes. Over time, Whiskers became a beloved member of the community, bringing people together and bringing joy to everyone she met. One day, a resident took Whiskers in and gave her a forever home. From that day forward, Whiskers continued to bring the community together, hosting neighborhood events, such as cat-themed potlucks, and even starting a local cat rescue organization.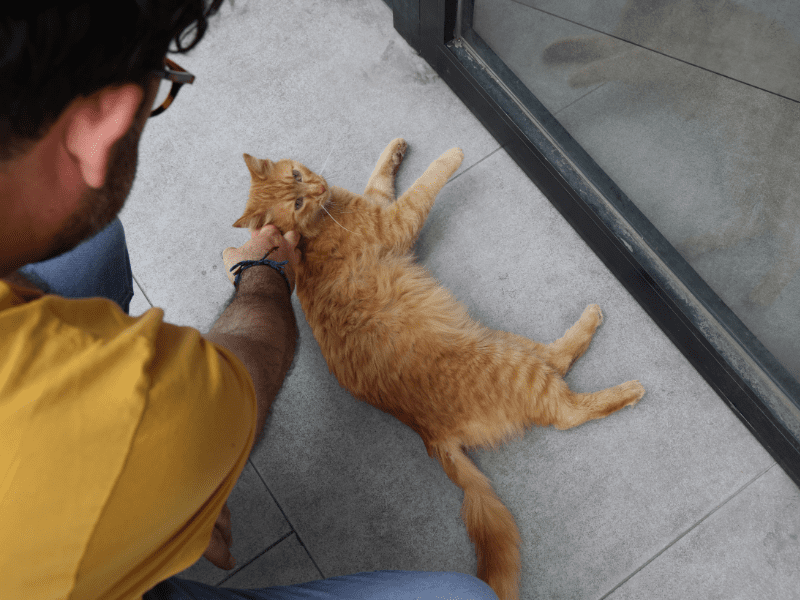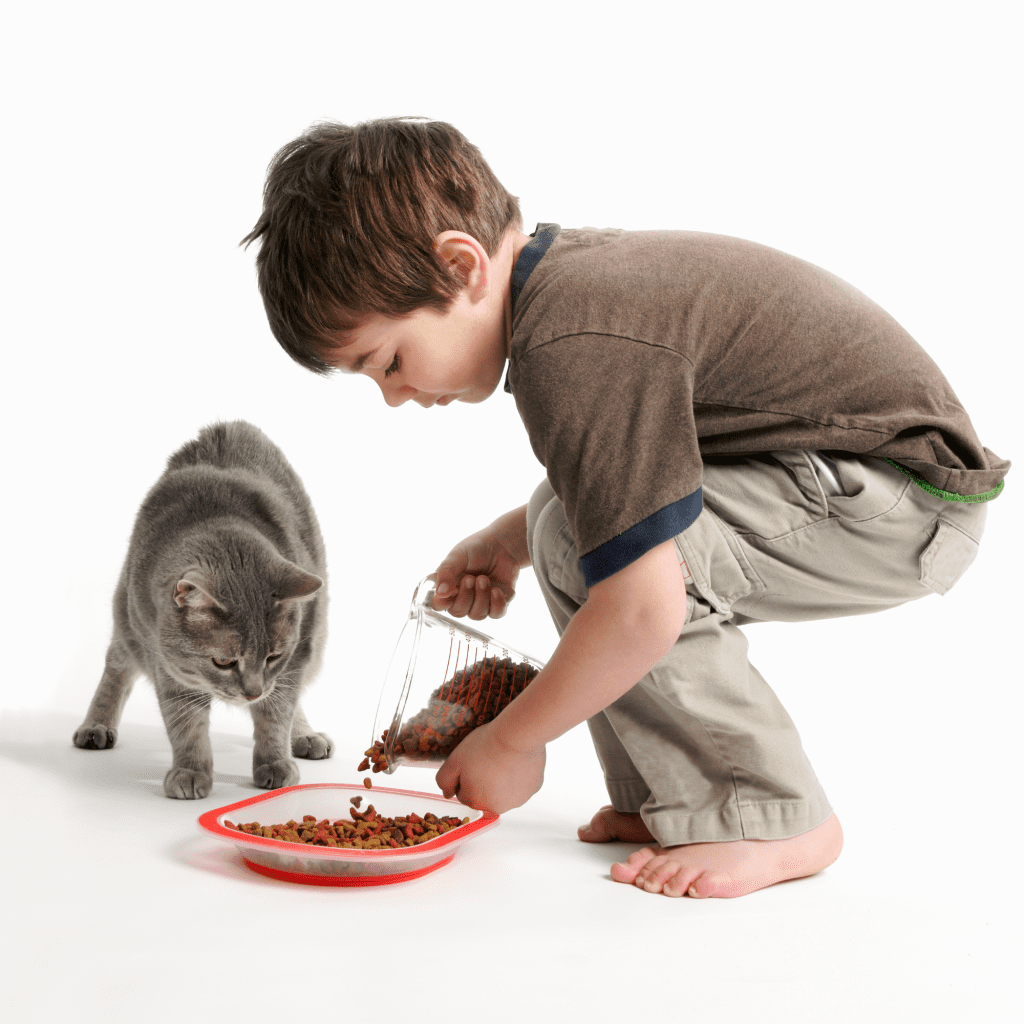 A Therapeutic Cat Helps a Child with Autism
A family with a young child on the autism spectrum adopted a cat named Mittens. Mittens quickly became a beloved member of the family and had a profound impact on the child's life. The child, who previously struggled with communication and social interaction, found comfort in Mittens and started to open up and engage with others. Mittens became a registered therapy cat and started visiting local schools and hospitals, bringing comfort and joy to countless children and families.
A Cat Brings Joy to a Nursing Home
At a local nursing home, a resident brought in her cat, Snuggles, to visit her fellow residents. Snuggles quickly became a hit with the residents and was soon making regular visits to the nursing home. The residents loved having Snuggles around and found that just petting him or playing with him brought a sense of comfort and joy to their day. Snuggles became a fixture at the nursing home and was loved by everyone he met.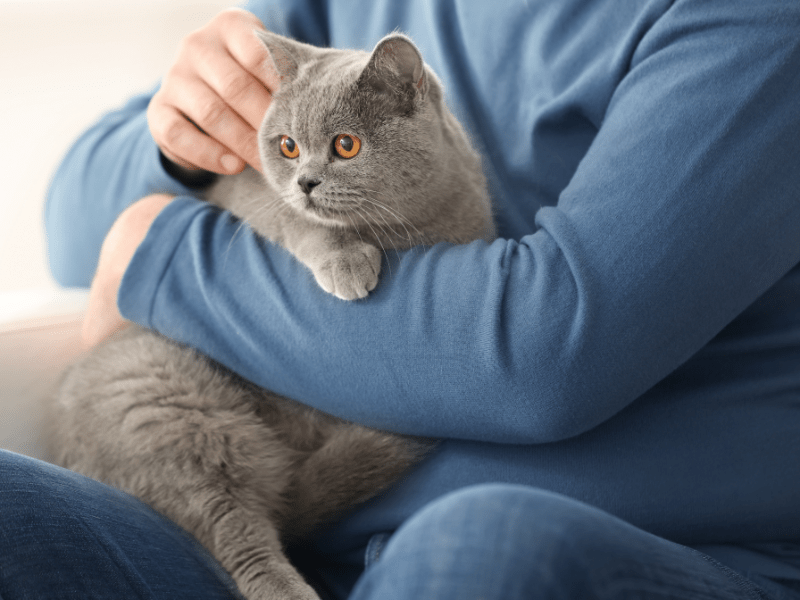 Submit Your Own Story:
Do you have a heartwarming cat story of your own to share? We'd love to hear from you! Submit your story, and you might see it featured on The Caring Cat Chronicles.
If you would like your picture included please send them to melinda@visionpetcare.com
💌 Join Our Meow-tastic Pack:
Embrace your inner cat lover and join our whisker-tastic pack today! Get inspired and stay updated on the latest cat-centric activities, tips, and news. Connect with fellow feline enthusiasts and revel in all things purr-suit worthy. 🐾