Expert Pet Care for Your Furry Family Member

Toledo, Oregon's home-based daycare welcomes all animals and specializes in daycare, boarding, emergency and drop-in services.
Ask us about our full time daycare Specials!
Contact Us
Hours and Location
We welcome all animals.
melinda@visionpetcare.com
+1 541-2575044
Our Toledo, Oregon home-based daycare ensures a safe environment for dogs and cats, promoting socialization, playtime, and personalized care. Contact us for the exact address to prioritize privacy and security.
Business hours
Monday
Tuesday
Wed.
Thursday
Friday
Saturday
Sunday
6 am – 9pm
6 am – 9pm
6 am – 9pm
6 am – 9pm
6 am – 9pm
6 pm – 9pm
6 pm – 9pm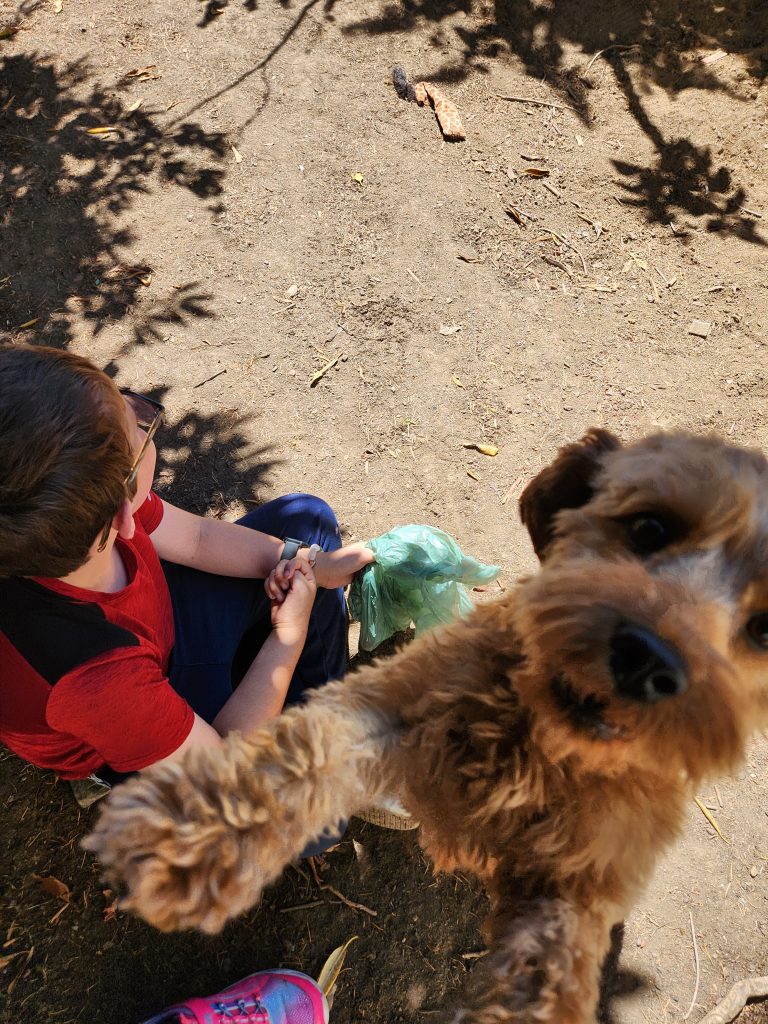 Expert Pet Care for Your Furry Family Member
At Vision Pet Care, we provide top-notch care for your beloved pet. Our daycare and boarding services offer a stimulating environment for socialization and play. With individual attention and affection, your pet will receive the love and care they deserve. Contact us to schedule their stay and give them a fun and comfortable experience..
At Vision Pet Care, we provide exceptional daycare services in a loving and comfortable environment. With a variety of services to meet your pet's needs, they'll feel right at home with us. Our dedicated family offers individual attention, playtime, and cuddles. Give your pet a fun-filled day of joy and relaxation. Schedule their visit today!
At Vision Pet Care, we offer exceptional home-style boarding services where your pet is treated like family. They will not be kennelled but allowed to roam freely and comfortably throughout our home. With individual attention, playtime, and plenty of love from our experienced staff, your pet will have a comfortable and enjoyable stay. Schedule with us today and give your pet a loving home away from home experience!
Celebrate your furry friend's special day with a pawsitively memorable birthday party at Vision Pet Care! Our dedicated team knows how to throw a celebration that will make tails wag and purrs abound. From decorations to games and pet-friendly treats, we ensure every detail is taken care of to make your pet's birthday party a truly unforgettable experience. Whether your pet enjoys interactive games, socializing with their furry pals, or simply indulging in delicious birthday treats, our birthday parties are designed to cater to their unique preferences. Let us create a magical and joy-filled celebration for your pet's special day at Vision Pet Care.
At Vision Pet Care, we understand that emergencies can arise unexpectedly, and you may need immediate care for your pet. That's why we offer emergency drop-off services to accommodate those urgent situations. Whether it's a sudden appointment, a last-minute trip, or unforeseen circumstances, we are here to provide a safe and nurturing environment for your pet at a moment's notice.
Our experienced and compassionate team is ready to assist you during these critical times. You can trust us to provide the necessary care, attention, and comfort your pet needs while you attend to urgent matters. Rest assured that we prioritize their well-being and will ensure they receive the best possible care until you can return.
If you require emergency drop-off services for your pet, please contact us right away, and we will make the necessary arrangements to accommodate your needs. At Vision Pet Care, we're here to support you and your pet during those unexpected moments.
Your Pet's Safe Haven: Toledo, Oregon's Premier Home-Based Daycare for All Animals
Welcome to Vision Pet Care, your trusted pet services provider in Toledo, Oregon. We offer exceptional care and services tailored to your pet's needs. From daycare and boarding to no kennels and socialization training, we prioritize their safety, comfort, and happiness. Experience the Vision Pet Care difference today.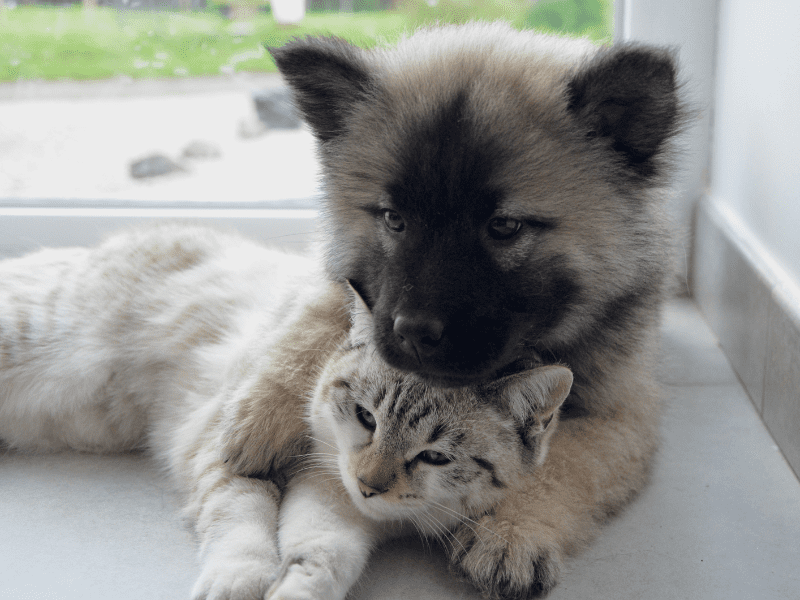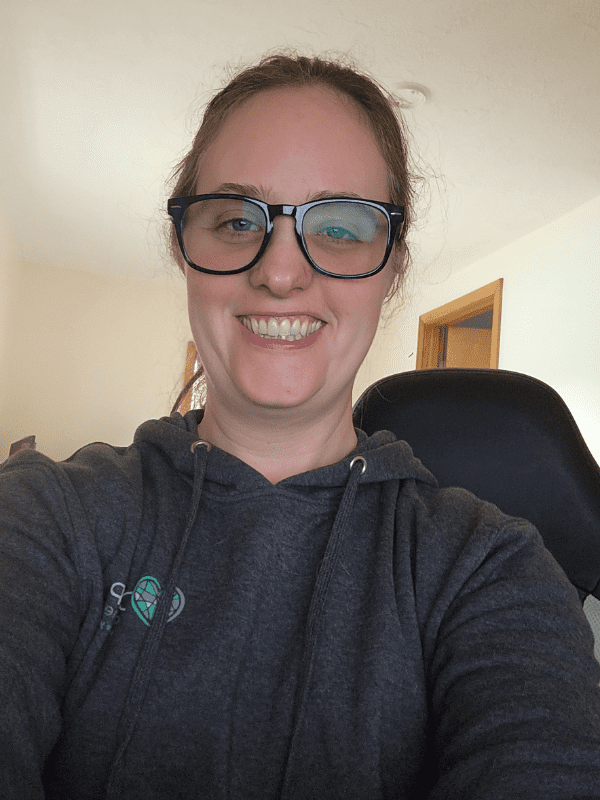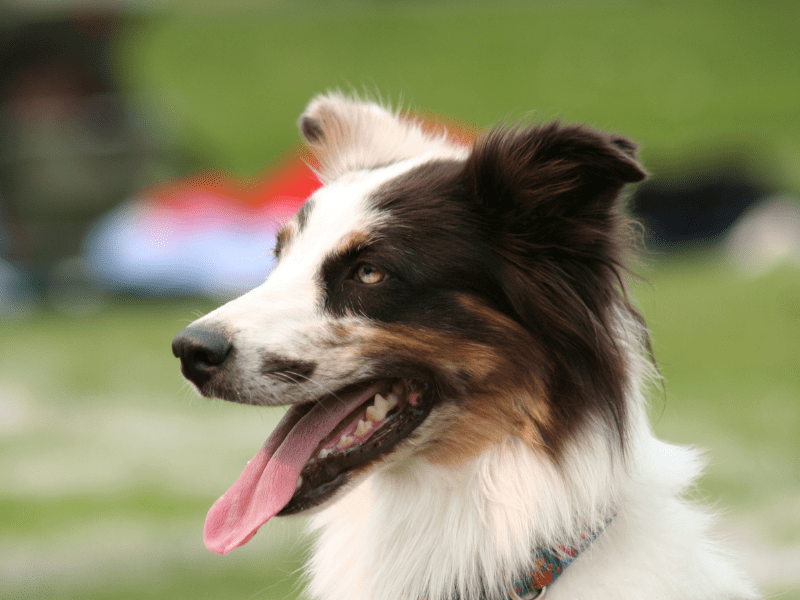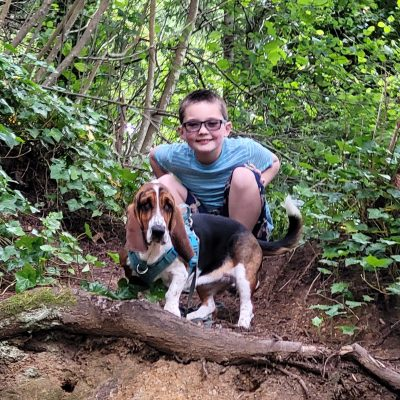 At the Oregon Coast, we pride ourselves on delivering exceptional pet care services. Whether you need daycare, boarding, walking, or drop-in visits, we've got you covered. Our services allow pets to socialize and play with other animals during the day.

Our boarding option offers a secure and cozy environment for your furry friend to stay in while you're away. They'll also receive plenty of cuddle time.

In addition to our core services, we also offer a range of additional options such as nail clipping, behavior modification, training, and gift bags for pets.

When choosing our services, you can rest assured that your pet will receive the highest level of care and attention.





Vision Pet Care Store
Thanks for taking a moment to explore our insights here at Vision Pet Care! If you're impressed by our quality advice, you're going to love the superior, well-crafted items in our store. We believe in only offering the best for your pets, and our products echo this commitment to quality.
Don't forget, we make the shopping experience stress-free with our perpetual FREE shipping offer on all orders. So why wait? Treat your furry friend to the excellence they deserve with our high-quality items at Vision Pet Care. Visit our store now and start your journey to happier, healthier pets!
🐾 Join Our Caring Cat Community on Facebook! 🐾
Are you a devoted feline lover? Do you have a soft spot for our furry friends and want to connect with like-minded individuals who share the same passion? Look no further! We cordially invite you to join our Caring cat community on Facebook.
Our community is a haven for cat enthusiasts, where we celebrate the joy and beauty of our beloved feline companions. Whether you're a proud cat parent, an admirer of adorable cat pictures, or seeking valuable advice and information about caring for your furry friends, our group has something for everyone.
By joining our community, you'll have the opportunity to:
🐾 Share heartwarming stories and photos of your feline companions.
🐾 Engage in meaningful discussions about cat health, behavior, and welfare.
🐾 Seek guidance and support from fellow cat lovers who understand the joys and challenges of cat ownership.
🐾 Stay updated with the latest cat-related news, trends, and innovations.
🐾 Discover helpful tips and tricks for providing the best possible care for your furry friends.
🐾 Connect with a diverse and welcoming group of individuals who share your love for cats.
Embrace your inner cat lover and join our whisker-tastic pack today! Get inspired and stay updated on the latest cat-centric activities, tips, and news. Connect with fellow feline enthusiasts and revel in all things purr-suit worthy. 🐾
DID YOU KNOW?
Cat's Help Us Stay Emotionally Balanced
Reviews from Clients who have stayed at Vision Pet Care
Contact Us

At Vision Pet Care, we are dedicated to providing the best care for your beloved pets. If you have any questions or concerns, please don't hesitate to reach out to us. Our team is always happy to assist you and answer any questions you may have.
Contact Information
Phone: 541-257-5044
Email: melinda@visionpetcare.com
Address: Toledo, Oregon (Please contact us for our address)
Hours of Operation: Mon-Sun 7am-9pm
We look forward to hearing from you!

If you have any questions or concerns about our pet boarding services, please don't hesitate to contact us today. You can reach us by phone at 541-257-5044 or by email at melinda@visionpetcare.com. Our dedicated team is happy to assist you with any information you need and answer any questions you may have. We look forward to hearing from you!